For tomorrow's achievers
Careeria is a VET provider in Uusimaa region on the south coast of Finland.
Careeria has 11 000 students, more than 20 study programmes and more than 80 vocational qualifications.
Careeria is active in sending students abroad for work and school based periods. Several network and development projects are carried out in Careeria.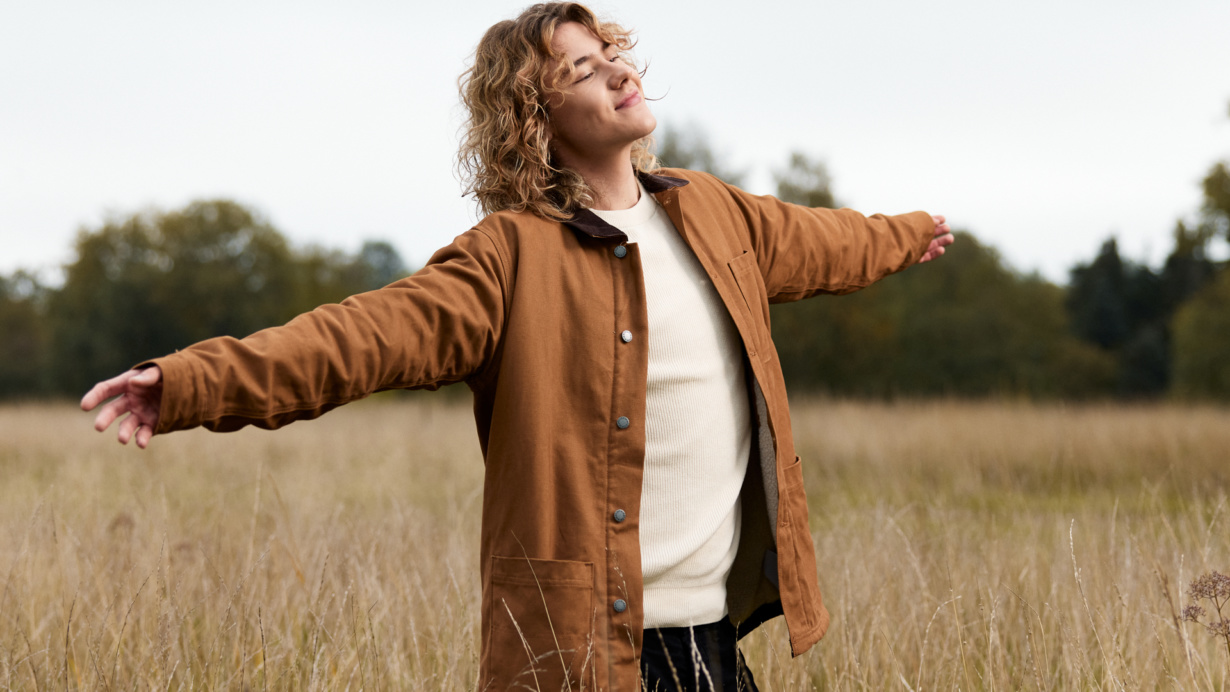 At Careeria, you can study Vocational Qualification in Business in English.
As a QB "Merkonomi in English" graduate, you can work in a variety of jobs such as marketing and sales.
Further information on QB