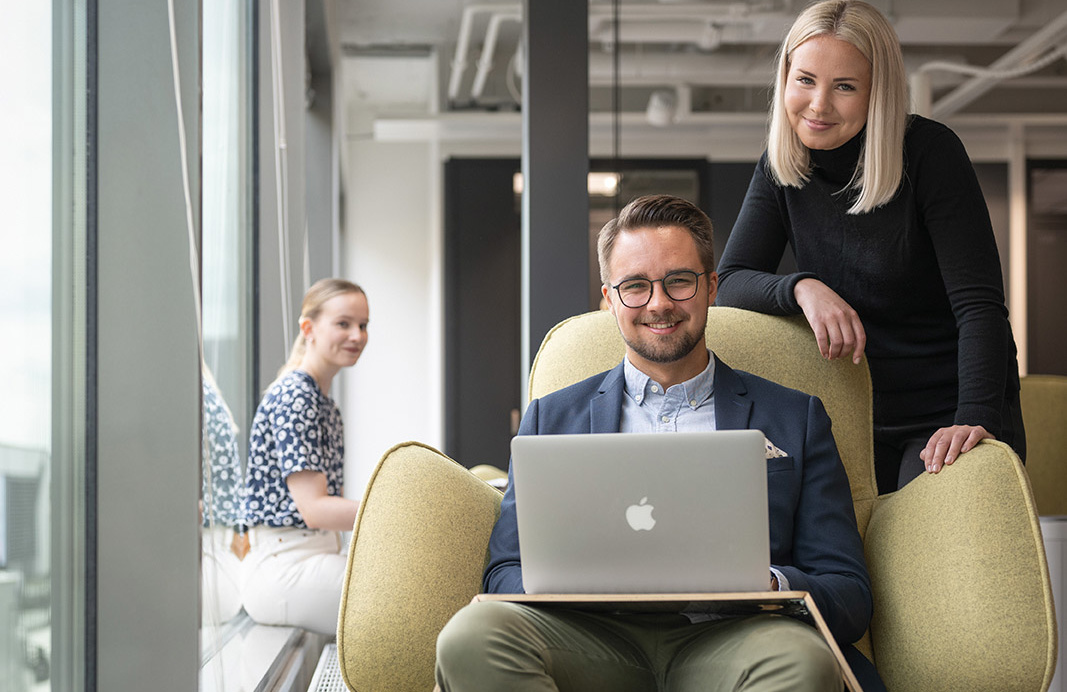 For tomorrow's achievers
Careeria is a VET provider in Uusimaa region on the south coast of Finland.
Careeria has 11 000 students, more than 20 study programmes and 80 vocational qualifications.
Careeria is active in sending students abroad for work and school based periods. Several network and development projects are carried out in Careeria.
Vocational Qualification in Business
At Careeria, you can study Vocational Qualification in Business in English.
As a QB "Merkonomi in English" graduate, you can work in a variety of jobs such as marketing and sales.
Further information on QB
Academic year
Academic Year 1.8.2023–31.7.2024:
• Students starting their studies 10.8.2023 9.00 (Askola 8.15)
• Graduation party 13.10.2023: Vantaa 10.00 and Porvoo 12.00
• Autumn break 16.–20.10.2023
• Graduation party 20.12.2023
• Christmas break 23.12.2023–7.1.2024
• Graduation party 16.2.2024
• Winter break 19.–23.2.2024
• Graduation party 31.5.2024
Student Union
The task of the student union is to advance and unify collaboration between students, to give them opportunities to influence their own interests, and to effectively develop co-operation between students and the education provider.
Student Union
Training abroad
Careeria's students can further their studies abroad thanks to Careeria's vast European and global cooperation networks. Doing a training period abroad is a great way to improve language and vocational skills in a multicultural environment and get international experiences.
Learn more
News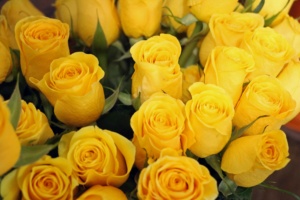 Graduation party 13.10.2023